Our Company
Veste' - Co.
Veste. Meaning fortress or stronghold.
Vesteco Real Estate Management Services, LLC., specializes in providing our clients with professional property management services and in optimizing their real estate investment returns.
Our team of experts bring value to your investment through our recommendations on the most up-to-date market conditions, rate and fee structure, long time vendor relationships, and our professional structure of sales, accounting, and property management staff with over 200+ years of combined experience.
The Vesteco Philosophy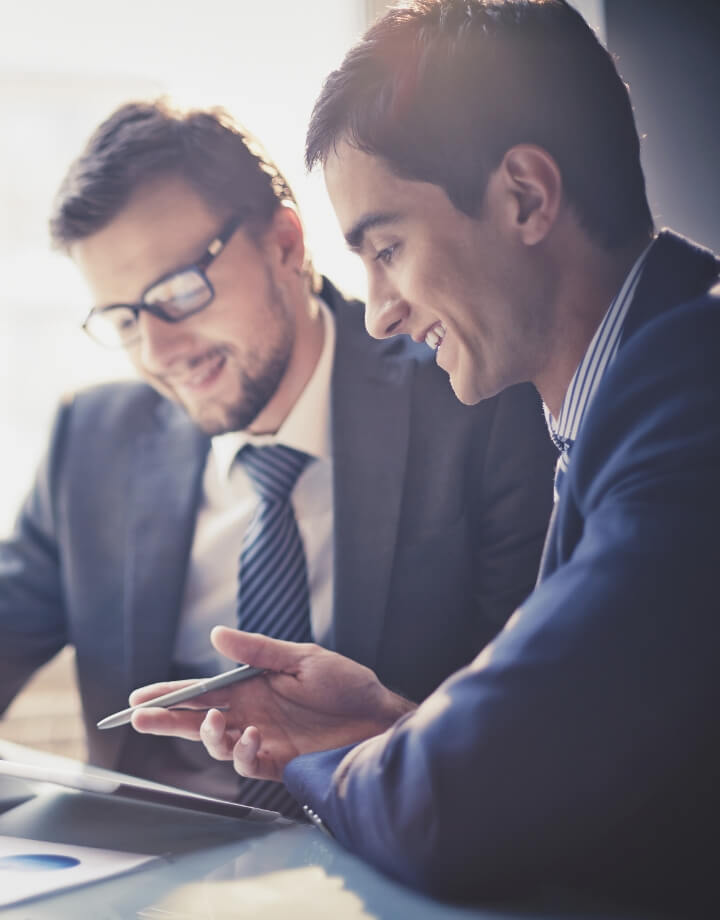 Ron Wenzel
Managing Partner
Kim Hyatt
President
Jessica Wenzel
Sr. Vice President
Edward B. Partridge
Vice President
Jacky Brice
Director of Marketing & CIO
Giselle Cintron
Regional Property Manager
Lauren Keene
Director of Accounting
Mohitosh "Mo" Gour
Senior Property Accountant
Heidi Girgis
Accounts Payable Manager
Mariam Berrios
District Manager
Carla Montanez
Area Manager
Jasmine Clark
Area Manager
Gladys Maldonado
Senior Property Manager
Sheila Fetterolf
Senior Property Manager
Leticia Velazquez
Area Manager
Shannon Nelson
Senior Property Manager
Marisol Soberal
Multi-Site Property Manager
Tim Veerasammy
Property Manager
Jodi Reisch
Property Manager
Jennifer Jackson
Property Manager
Anthony Ortiz
Property Manager
Justina Ramos
Property Manager
Ghislaine Cintron
Property Manager
Ivelisse Gonzalez
Property Manager
Sonia Correa
Property Manager
Alex Bully
Property Manager
Milagro Borja
Property Manager
Cindy Najera
Property Manager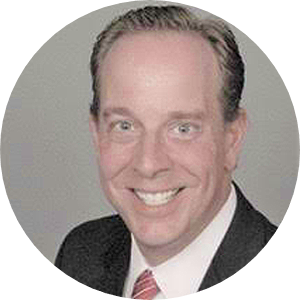 Ron Wenzel
Managing Partner
Mr. Wenzel is a well-known and highly respected leader in the Florida and Texas multifamily marketplace. He recently served as the President of the Florida Apartment Association in 2015 and previously as the President of the Apartment Association of Greater Orlando. He was responsible for overseeing combined 50+ class A and B Multi-Family assets with a portfolio of more than 15,000 units located in Florida, Maryland, Virginia, Texas, and Arizona. In all, Ron has a solid and successful 35+ years of experience in multifamily. He is the Qualifying Broker for Vesteco Real Estate Mangement Services, LLC., and holds NAA's prestigious and professional designations of ARM and CPM. In addition, as a firm believer in giving back to the industry, he continues to lead and teach as a faculty member at AAGO. His passion, knowledge, and enthusiasm for the industry are unmatched.
Lauren Keene
Director of Accounting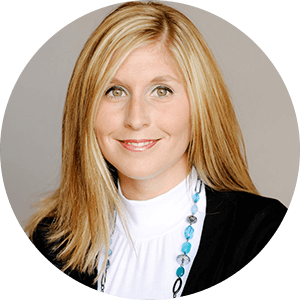 Kim Hyatt
President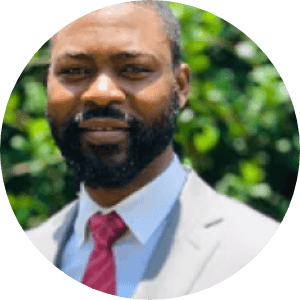 Scot Mulbah
Vice President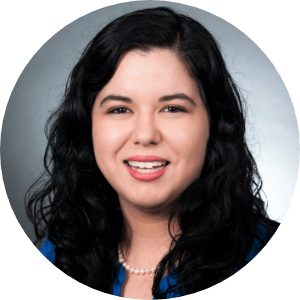 Jacky Brice
Director of Marketing & CIO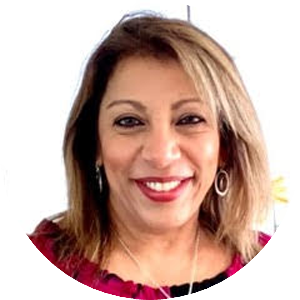 Heidi Girish
Accounts Payable Specialist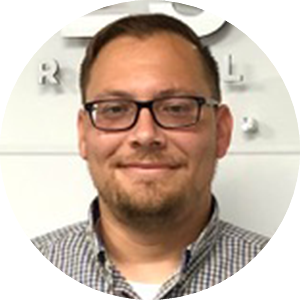 William "Will" Kay
Senior Property Accountant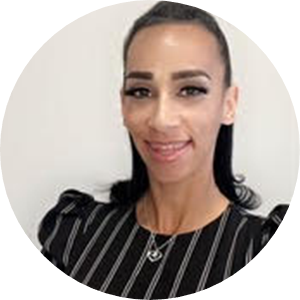 Carla Montanez
Area Manager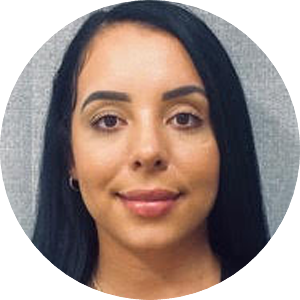 Jasmine Clark
Multisite Property Manager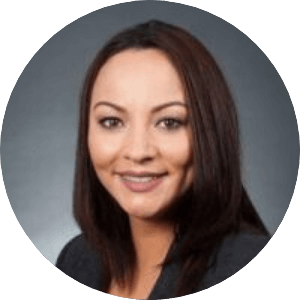 Gladys Maldonado
Senior Property Manager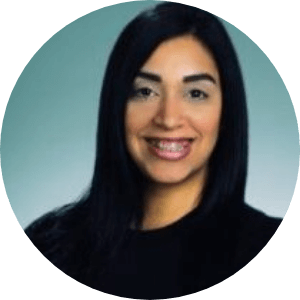 Giselle Cintron
Regional Property Manager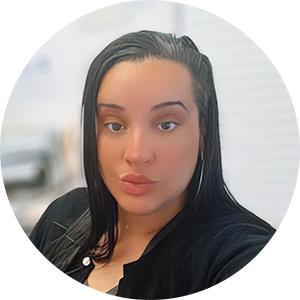 Paola Baez
Multi-Site Property Manager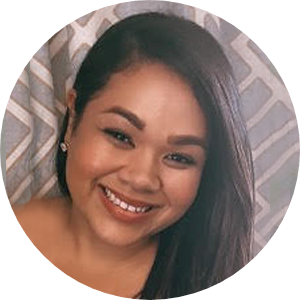 Ciara Matos
Multi-Site Property Manager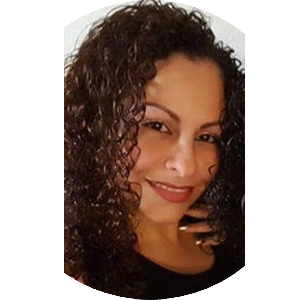 Ghislaine Citron
Multi-Site Property Manager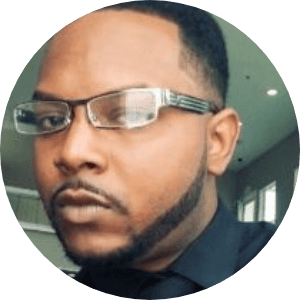 Tim Veerasammy
Property Manager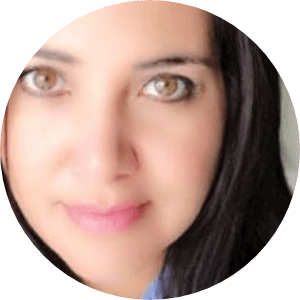 Mariam Berrios
Property Manager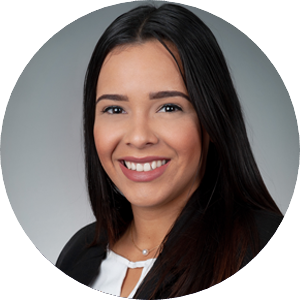 Suheily "Sully" Santiago
Multisite Property Manager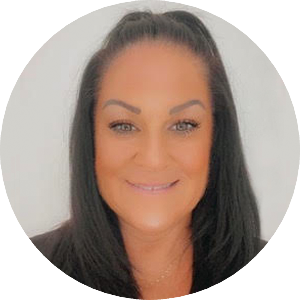 Jodi Reisch
Property Manager