The vesteco philosophy
At Vesteco - and unlike the majority of the fee management companies out there today - we only undertake third-party management assignments in sub-markets where we either have a current or past experience in.
Our Co-Founder Ron Wenzel lives by this simple rule:
"If for some reason we cannot add value or efficiently and effectively service a particular asset through our collective management expertise, we simply won't accept the assignment; however, we have the resources and capability to refer our potential clients to the local experts who can and will."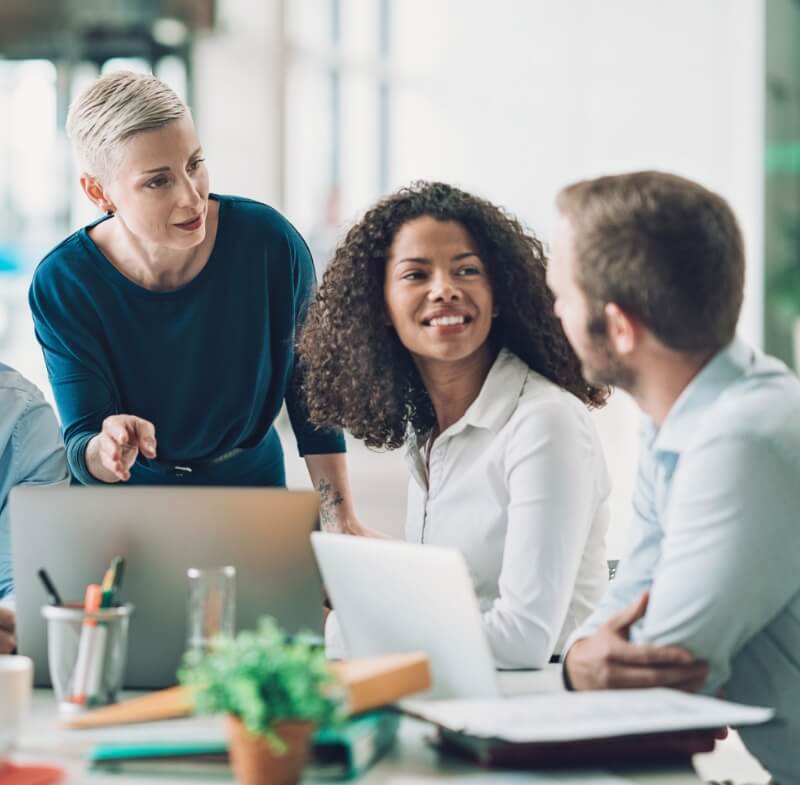 Because of our experience and vast network of peers, referrals occur quite often. At Vesteco we would much rather turn down business or refer business out to our peer competitor group than to do a poor job for either our existing or new clients. We also expect nothing in return by doing so, other than knowing that the asset will be managed and maintained with the same level of integrity with which we would have managed it had we taken the assignment.
In addition, we don't claim to know it all, however, what we don't know we will learn. We also don't utilize the "fake it till you make it" approach to our new or existing management assignments, as some companies do. We only accept management assignments where we know for certain that we can add value and deliver our clients a just service.
At Vesteco, our leaders know and understand the importance of growing smart and working hard for you. We won't take just any management assignments simply to grow our own bottom line and or portfolio. It is this commitment to ourselves, our team members and our clients, among many other reasons, which is what is extremely unique about our business model, philosophy and culture. And it is also what separates us from our competitors.
Vesteco offers the same or similar products, pricing, and services that most of the larger fee management companies do, which are most often headquartered in other cities or even states. What really sets us apart is that we pride ourselves in not being "corporate or top-heavy".
Our leaders are engaged and involved in the actual operations of each and every single one of our client's assets. Because we live, play, and work here locally we truly are your local multi-family experts when it comes to your investments.
We pride ourselves in not spreading our team members out too thin or assigning them too many clients and or management assignments. This allows our team members to focus on what really matters, the increased value of your investment and on the overall operations of the asset. At Vesteco we actually care more about your bottom line than our own corporate profits. Our leadership team exists only to support our clients and our team members.
The multi-family industry is very small, and while you have many options out there today, we all know that bigger is not always better. If you are looking for a management company that has the necessary competency, experience, reputation, credentials and one that provides you with quick and accurate responses, one that pays attention to the details, one that has very low client and employee turnover, then your search is over.
Contact us today to discuss the possibilities.
Contact us
Our core values define our culture
Honesty

We will be truthful in everything we do and to others and always be true to ourselves.

Respect

We will actively listen to our clients, customers and to our residents and treat everyone with the respect they have earned.

Professionalism

We remain client-focused, and be responsive, dependable, and credible.

Accountability

We will hold ourselves accountable for our successes, words, actions, and mistakes.

Innovation

We will encourage forward-thinking and empower our team members to be entrepreneurs.

Teamwork

We will exist as a collaborative, creative team supporting one another in a fun environment and deliver exceptional services in everything we do.